The Dyballa Research Group
Heterogeneous Catalysis and MAS NMR Spectroscopy in Stuttgart.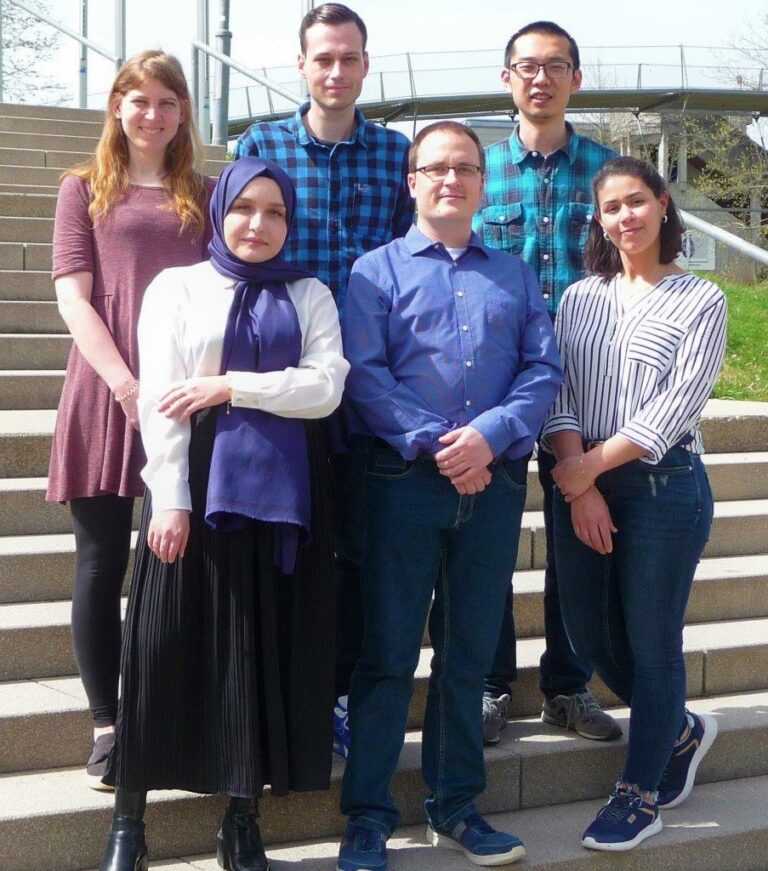 We are a research group located within the Insitute of Technical Chemistry (ITC) at the University of Stuttgart. If you want to learn more about us, please refer to the section
Group (Link)
. 
Interested in joining the group?
You can find a lot of information regarding our research topics and the techniques we apply on this homepage. We are always searching for interested Co-workers if funding is available. Please contact the head of the group, Michael Dyballa, for informations and to discuss opportunities.
Searching for a collaboration?
Due to the high specialization of the lab, collaborations are welcome for applying the methods we developed. If you have a suggestion, please contact Michael Dyballa.
We investigate functional solid materials with special emphasis on the following topics: